2020 events took the wind out of traveling. Stuck with the machine in a small country while all the borders are closed.
No chance of re-building the motor and installing ESS Supercharger as the lock-downs rage, suppliers and shops are closed. Spring time came and finally had a chance to do a photo-shoot of the new paint job.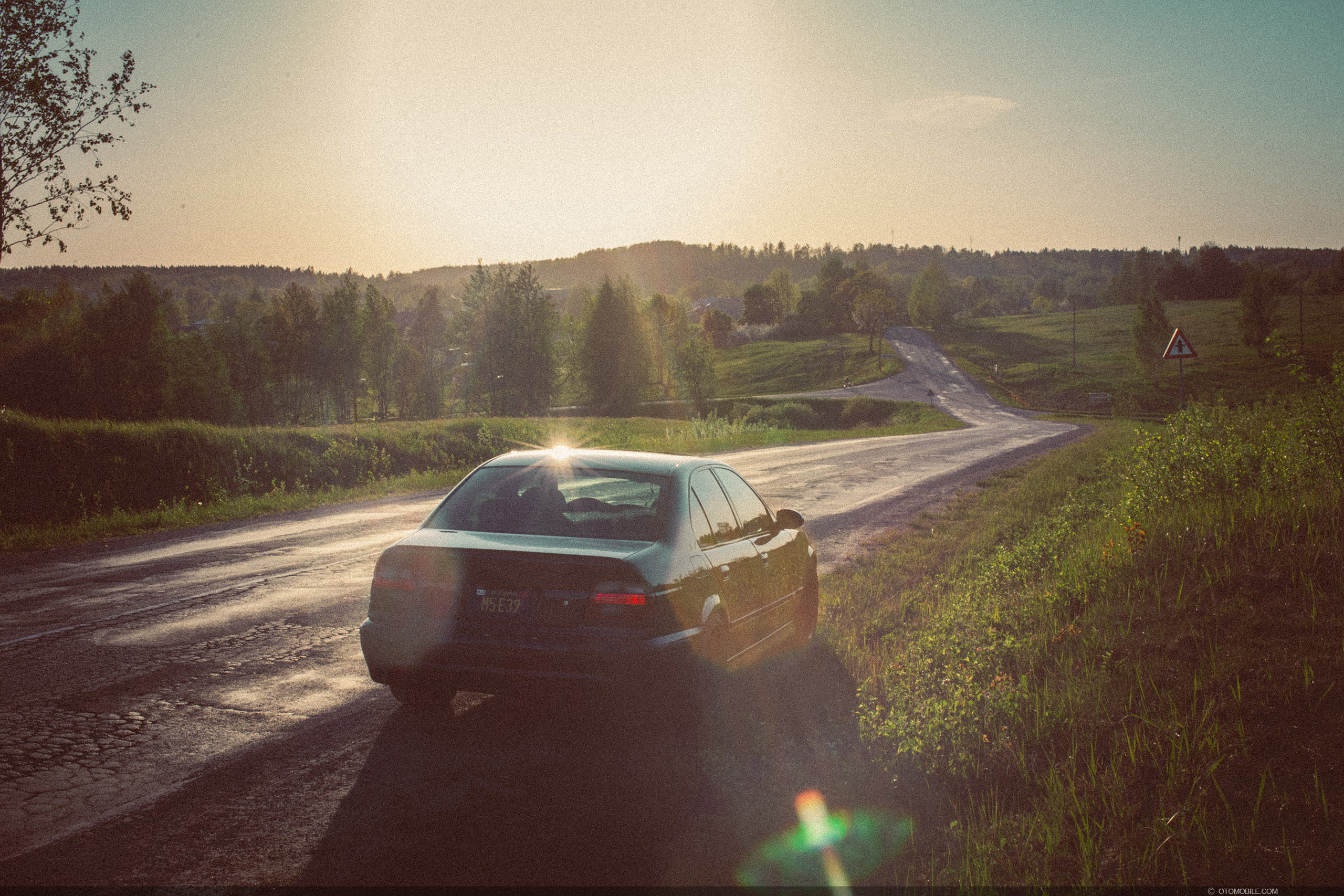 Enjoying the new wheels. Made a mistake though, it was pouring rain outside the day I was to mount the wheels, brought all tires laying around, told the shop to put on the ones with good thread/best shape. Little did I know the rears they mounted were 265's because that was the deepest threaded tires. 265's bother me, since M5 E39 comes with 275's.
Mandatory newly painted Style 65 wheel photo shoot: